Welcome to Yakitori Kushidori!
We would love for as many visitors to Japan as possible to try our yakitori.
You can eat delicious, healthy yakitori here!
Every local has tried Yakitori "Kushidori".
Yakitori "Kushidori" is a shop beloved by locals, as well as people all over Japan.
We would love for you to enjoy our select yakitori with a delicious Japanese beverage.
With these wishes in mind, we will put our heart into serving you.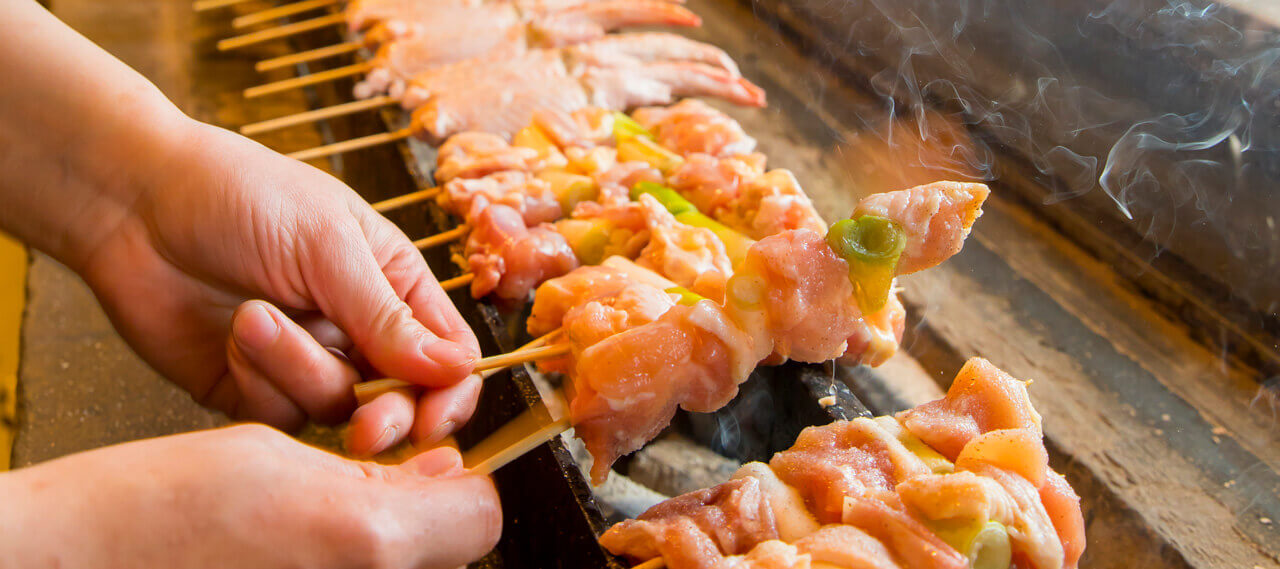 What is Yakitori?
One of the classic staples of Japanese cuisine, cherished by many Japanese people.
We use the chicken without letting any of it go to waste, including cuts such as skin and liver.
Of course, it's not just chicken; you can enjoy a variety of meats and vegetables.
The ingredients are arranged on bamboo skewers, and by grilling them over an open flame, you can enjoy their taste.
It is a delicacy with which you can also enjoy different flavors even with the same main ingredients, by choosing from condiments such as tare sauce or salt.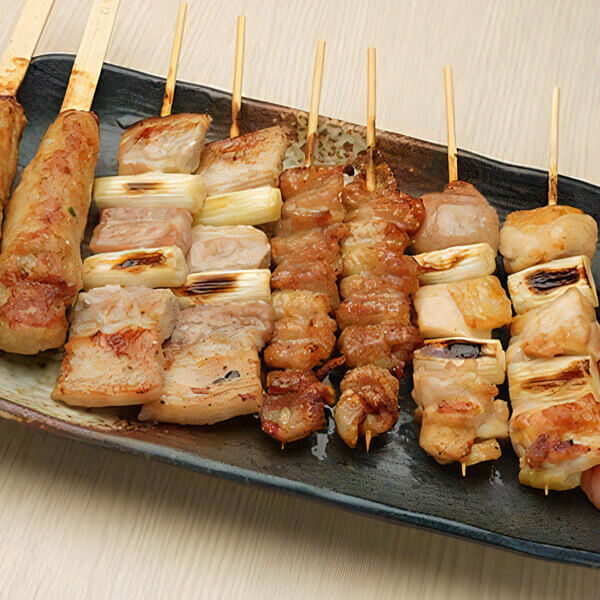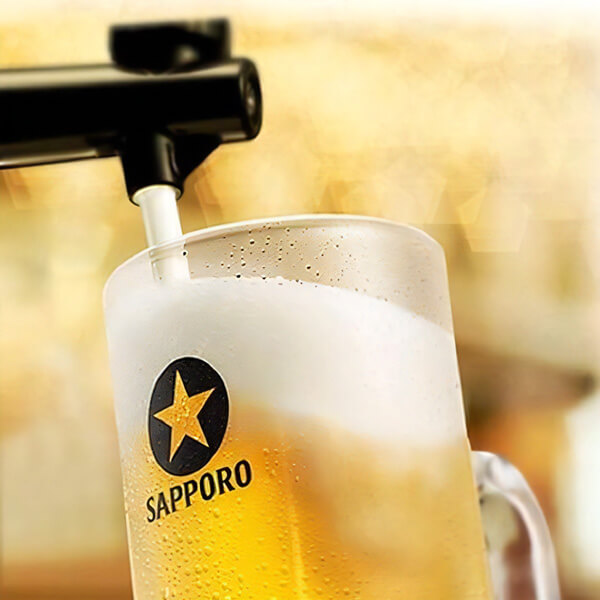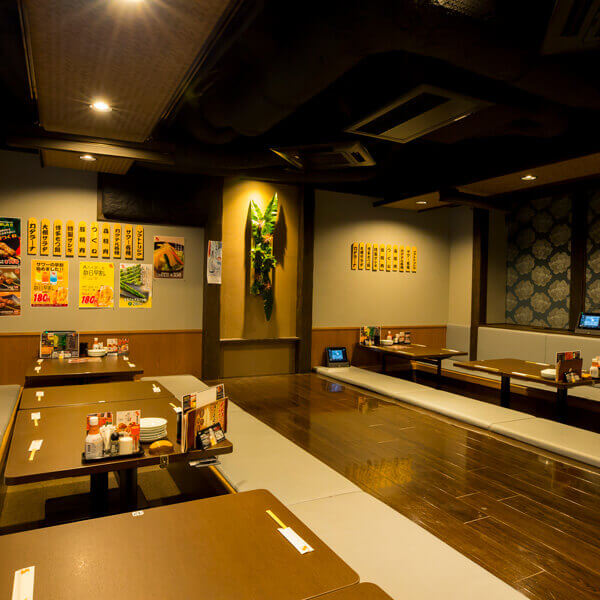 Brand Shop List
Kushidori's first shop opened in Susukino in 1980.
Since then, aiming to make shops that will be beloved by customers, we have steadily and deliberately expanded, one shop by one shop each under direct management, opening 31 shops in Hokkaido, 5 shops in Sendai, and 1 shops in Tokyo.