About Kushidori
Kushidori's first shop opened in Susukino in 1980.
Cold beer and yakitori go great together!
It's no exaggeration to say that "Yakitori" is Japanese culture,
and we offer it with diligent hospitality that only Kushidori can provide.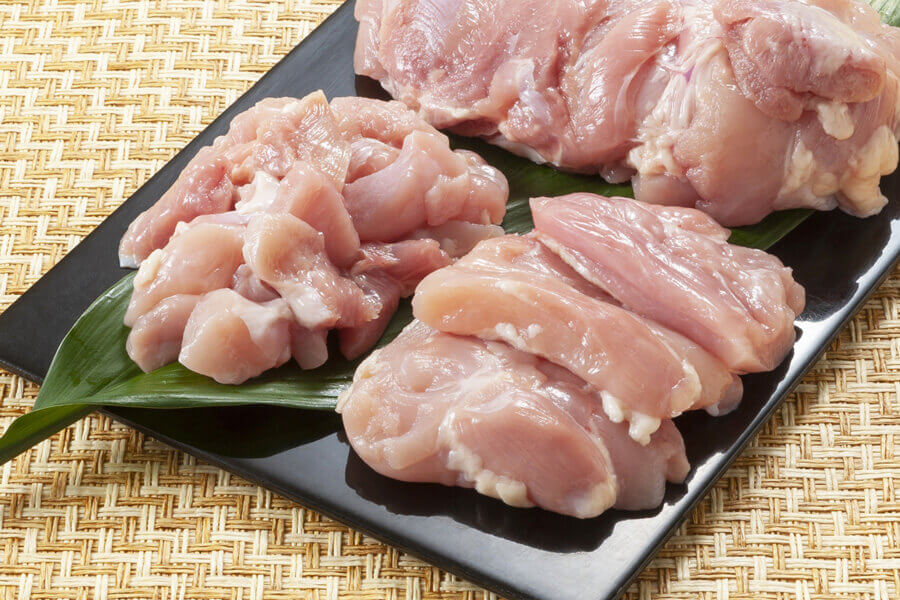 Commitment #1
We use superior quality, safe ingredients such as "Ahan Chicken" from Iwate.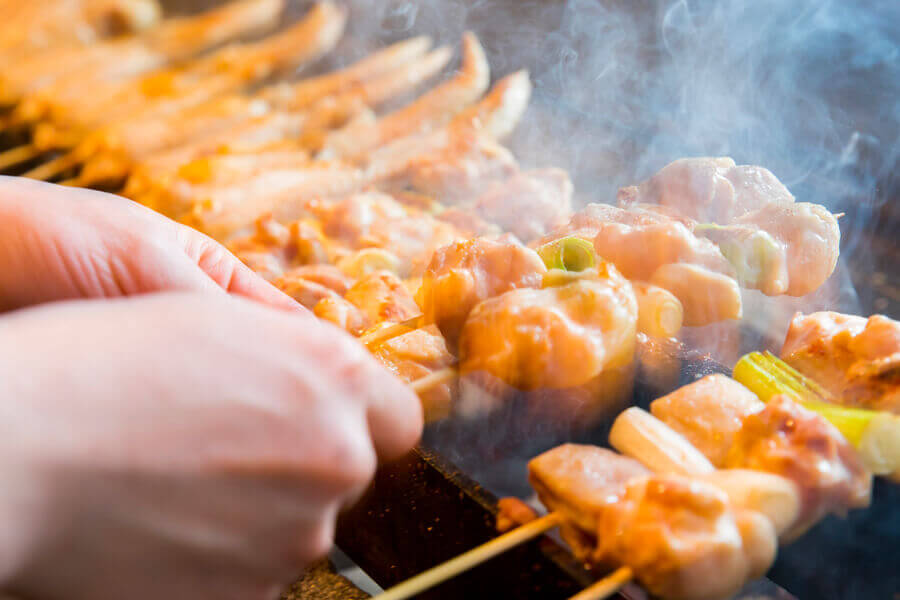 Commitment #2
We use a charcoal fire, and strive to keep elevating our grilling skills day by day.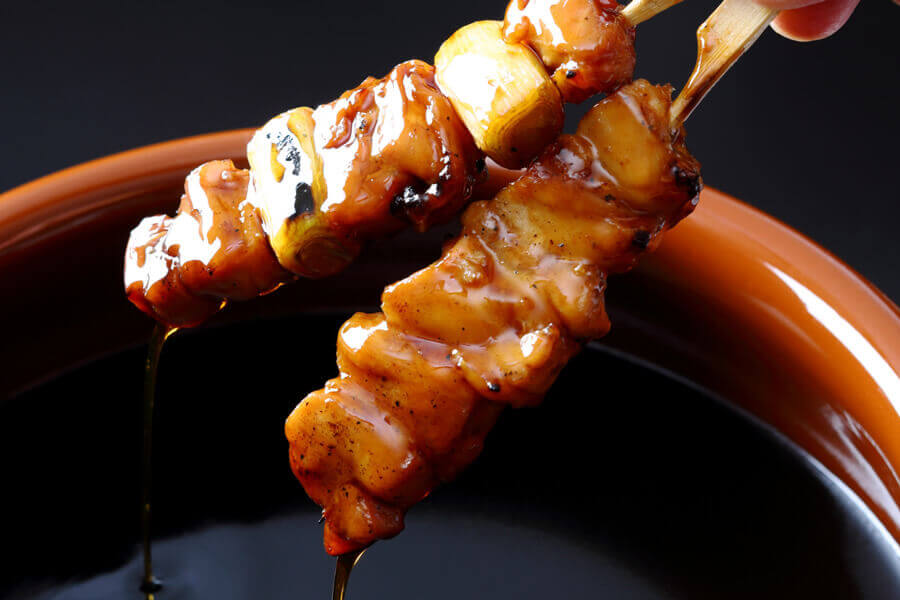 Commitment #3
We pursue great taste, in everything from main ingredients to salt and tare sauce.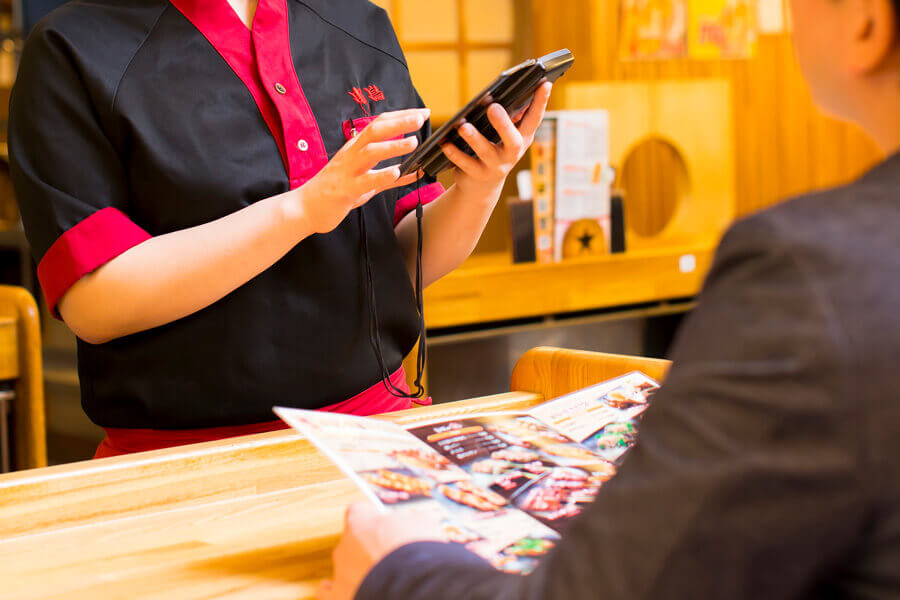 Commitment #4
To provide as many customers as possible with enjoyment of delicious, inexpensive food.